Mission Statement
We strive not to be the biggest – just the best at what we do, and provide superior service to a select group of clients within a manageable demographic. At ANDERSON Construction, we aim to use innovation, tangible quality, and teamwork to help each other, our customers, and our subcontractors build great projects safely and expeditiously.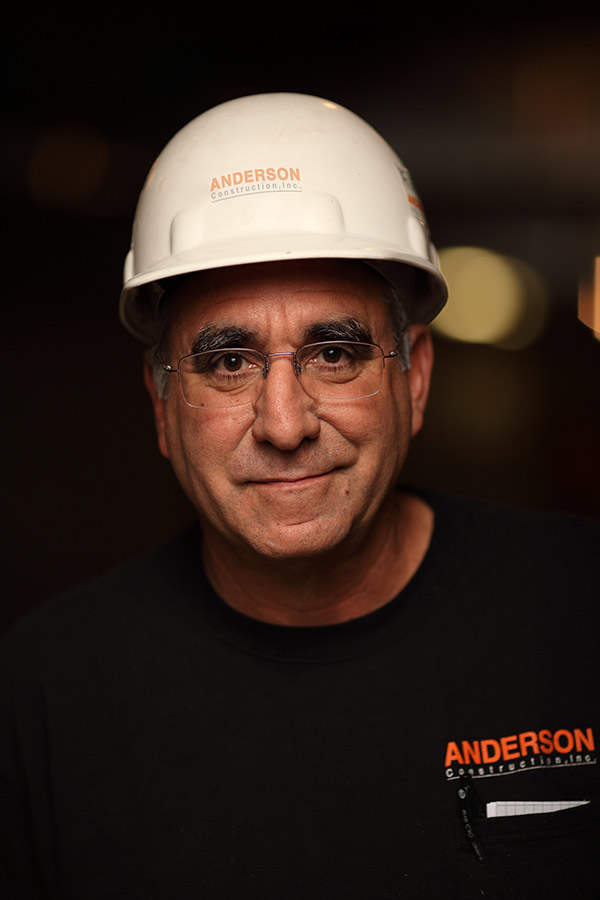 Larry ANDERSON
President, CEO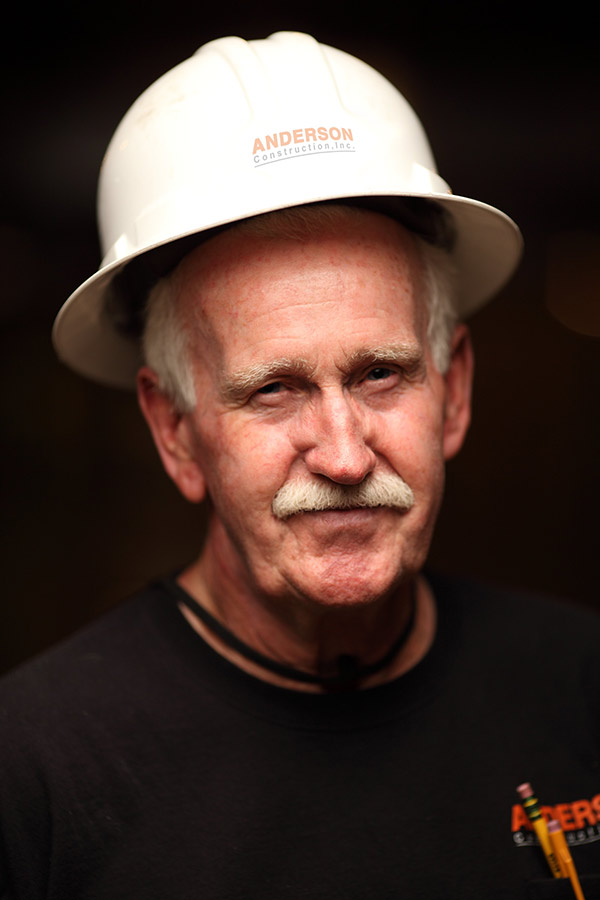 Steve Young
VP Field Operations, General Superintendant. Steve ensures that the completed project matches the owner's and architect's expectations. Also in charge of Perfect Safety Program on the job sites on a day to day basis.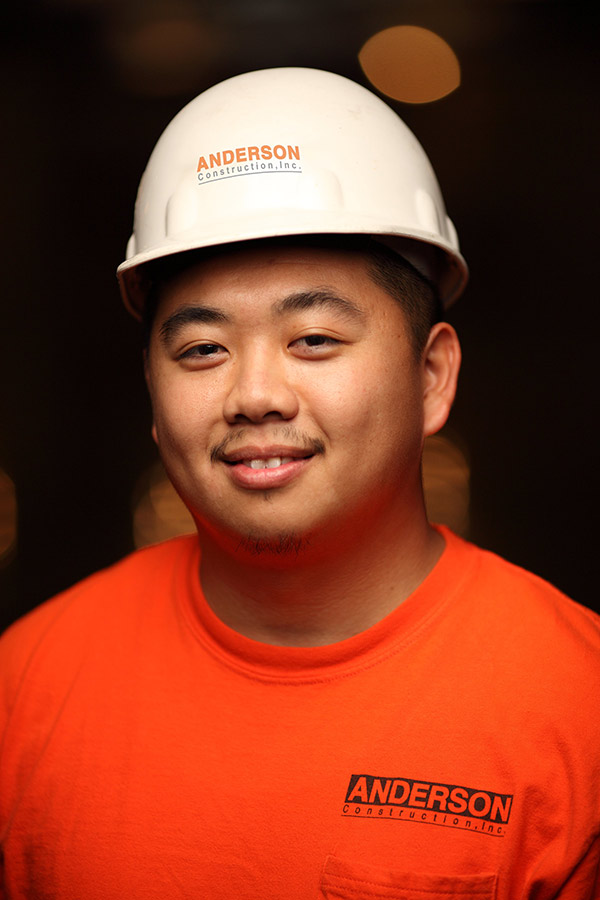 Justin Louie
Vice President of Operations, Project Management, focusing on estimating and scheduling. Liaison with clients, design team, and subcontractors.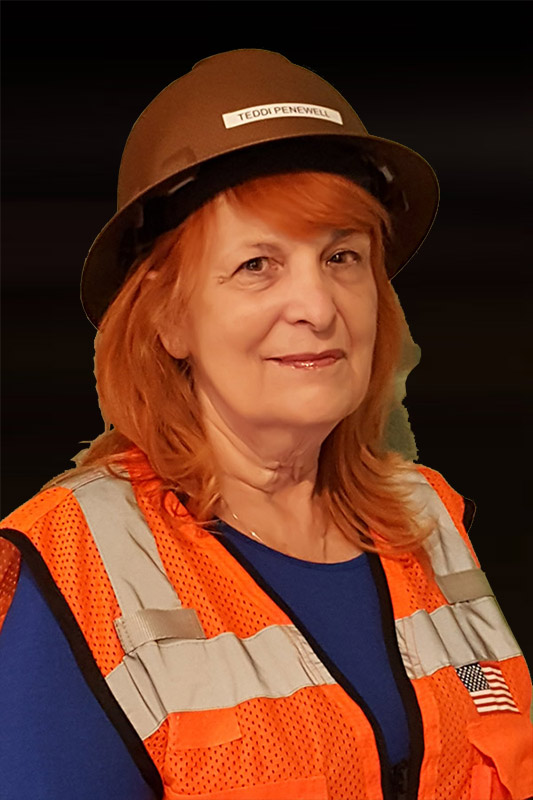 Teddi Penewell
Develops and improves our safety program. Keeps current with the latest OSHA guidelines. Conducts safety audits and documents that safety programs are being implemented.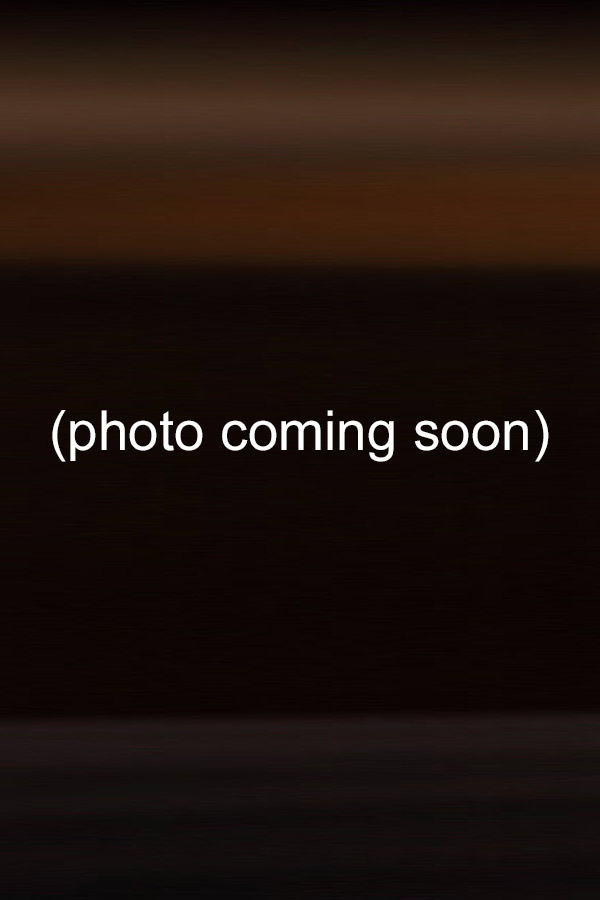 Michele ANDERSON
CFO. Over viewing financials, risk management.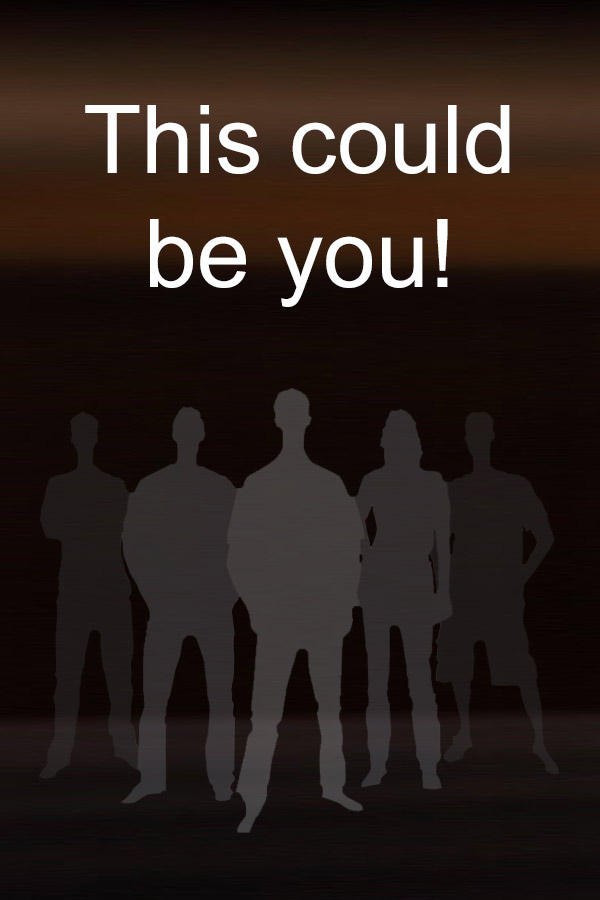 Local References
ANDERSON Construction has narrowed our presence to projects in Ventura and Santa Barbara Counties, and has completed such projects as:
The largest clean room in Ventura County.
The largest commercial renovation in Ventura County and Santa Barbara (located in Camarillo, CA).
Custom specialty manufacturing plants in Oxnard and Moorpark for the fastest growing companies.
Many of our well known client names cannot be mentioned due to confidentiality and non-disclosure agreements.
Company History
ANDERSON Construction, Inc. originated in Los Angeles in 1928 by Lawrence W. Anderson, under contractor's license #117984. In 1978, two generations later, Lawrence (Larry) R. Anderson assumed ownership of the business and acquired his own contractor's license (#359767 and later #440725.)
Prior to owning the business, Larry worked as a tradesman in the field performing hands-on work in multiple trades, running crews and acting as superintendent. Larry gives close personal attention to each project and the workload is always limited at any given time to maintain cost, schedule, and quality control. He operated ANDERSON Construction from 1978 to 1984, constructing custom homes and various commercial projects such as banks, tilt-up warehouses, medical office interiors, low-rise office buildings, commercial office interiors and some retail work.
From 1984-1987, Larry took an Estimating / Project Management position at a mid-size $60 Million per year commercial general contractor, learning more sophisticated ways of running work and managing the construction process.
Meanwhile, second-generation Don Anderson maintained ANDERSON Construction, Inc. operations and the company did commercial work for clients such as Kodak, Budweiser, and Los Angeles Unified Schools before going into a holding status for several years.
Larry went on to work for Dinwiddie Construction, a $300 Million per year company, for seven years as Chief Estimator, Senior Project Manager, and Project Executive. He worked on many of the largest construction projects in the Western United States such as the Getty Museum and clients like Disney, Toyota, and CBS Television.
From 1993 to 1996 Larry acted as Branch Manager for DPR Construction's Los Angeles and Orange County operations, which at the time was the third fastest-growing privately held company in the United States.
In 1996, Larry re-opened ANDERSON Construction, Inc. operations and acts as the President and CEO of the company pursuing work primarily in the commercial market and specifically in Biopharmaceutical cGMP validated Clean Room Facilities.
Professional Data for Larry Anderson:
VISTAGE CEO mentoring program
Member: American Concrete Institute, American Society of Professional Estimators, International Society of Pharmaceutical Engineers, Structural Engineers of Southern California
Accredited College Instructor in Construction Estimating
C.P.E. – Certified Professional Estimator
Associates Group, University of California, Irvine, School of Social Ecology
Licensed General Contractor 1978
Courses in concrete, estimating, building materials and project management, Pierce College
B.S. in Biology, University of Southern California 1977
Philosophy
We are committed to providing superior service and added value through our talented resource and knowledge base. Our knowledge and talent will continue to grow through the improvement process, continued training, and pursuit of leading edge methods and technology.
Preservation of the environment and industry will always remain our focus while passionately differentiating ourselves from other contractors.
We will build great relationships by conducting ourselves with integrity and with excellence in our performance. This is all part of our philosophy which we value dearly and take as a keystone in our business.
ANDERSON Construction is an open shop company and is not signatory to any trade unions.
Education
Ongoing training and education.